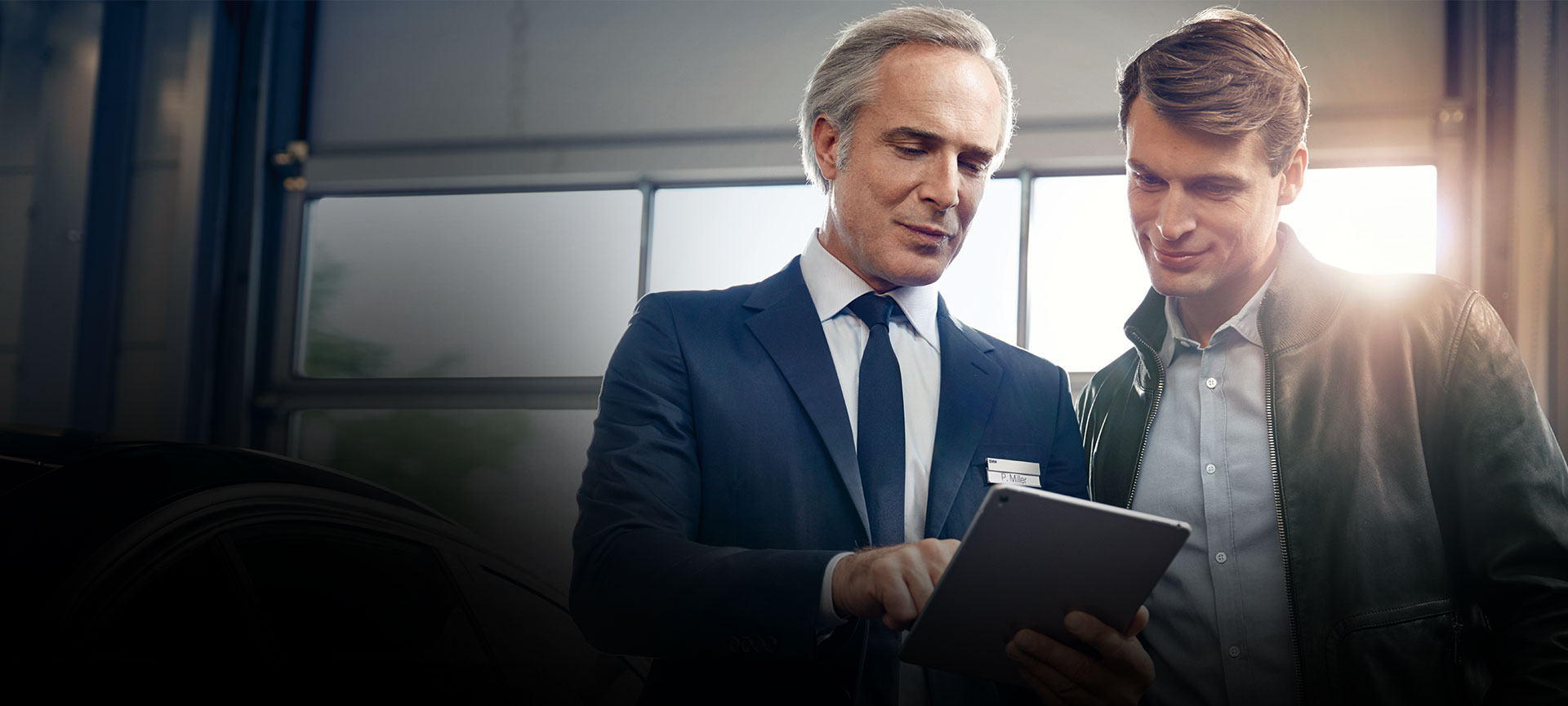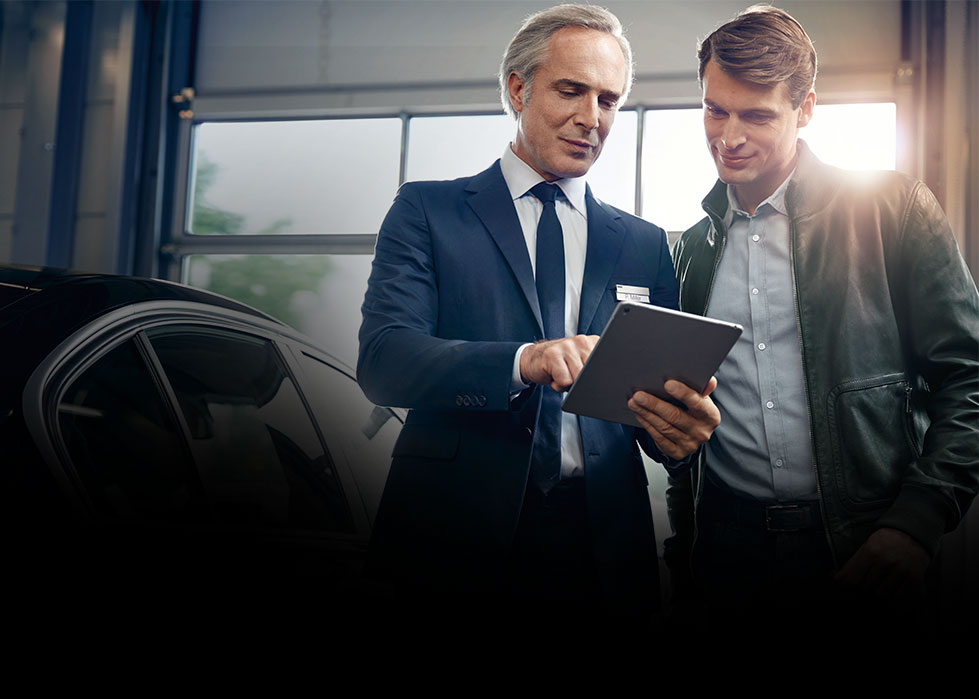 BMW WARRANTY
AND SERVICES CHECK.
DRIVING PLEASURE GUARANTEED.
Discover the benefits of BMW warranty and service packages and embrace the freedom to enjoy your BMW without having to worry about maintenance, inspection or wear and tear. The BMW warranty and service packages ensure that no matter where you go, your BMW is always covered, so you can focus on what truly matters – Sheer Driving Pleasure.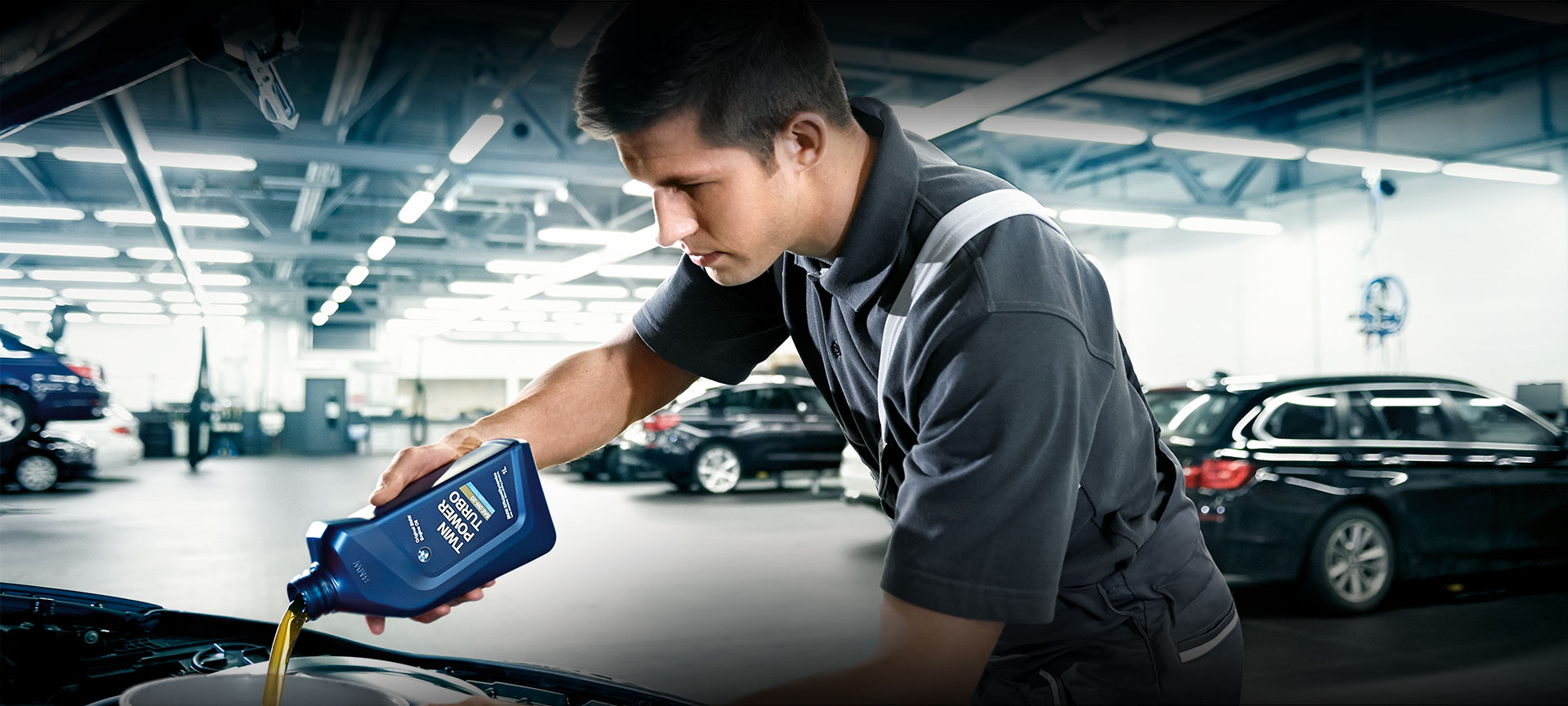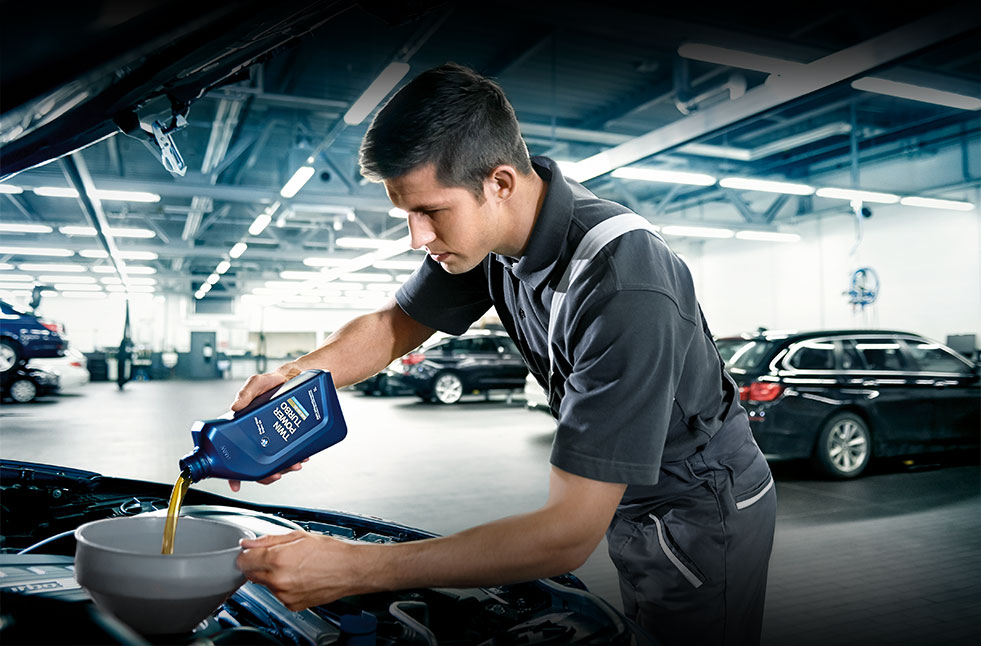 FIND OUT WHAT WARRANTY AND SERVICE PACKAGES ARE AVAILABLE FOR YOUR BMW.
Kindly fill in your VIN and current mileage below to see what BMW warranty and service packages your BMW is currently having, as well as a list of packages that are eligible for an upgrade.
For your last seven-digit Vehicle Identification Number (VIN), please refer to your JPJ Registration Document (as Chassis Number).